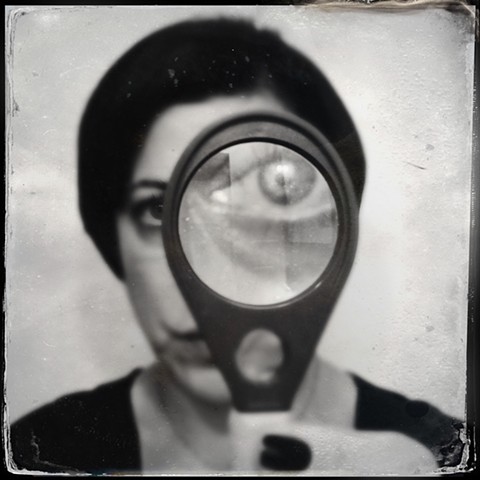 Awarded, Published and Internationally Exhibited photographer:
Born in Paris, raised in Tehran and Boston, with a little over 2 years of dormancy in Lisbon, Armineh is a photographer now based in Los Angeles, capturing moments since 2009. She is one of the early members of the iphoneography movement. She has had no professional training and is self-taught however her vision has been the driving force behind her creations. Her weapons of choice are the iPhone 11 ProMax, Nikon F3/T, Sony ILCE-5000 and Minolta XD11 cameras.



Artist Statement: My photographs are not generally planned in advance, and I do not anticipate that the onlooker will share my viewpoint. However, I feel that if my photograph leaves an image on the viewer's mind, something has been accomplished.
I see what eye see.