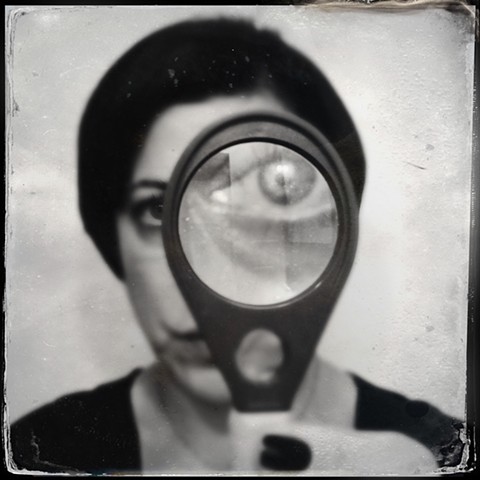 Awarded, Published and Internationally Exhibited photographer:
Born in Paris, raised in Tehran and Boston, with a little over 2 years of dormancy in Lisbon, Armineh is a photographer now based in Los Angeles, capturing moments since 2009. She is one of the early members of the iphoneography movement. She has had no professional training however her vision has been the driving force behind her creations. Her weapons of choice are her iPhone 7 Plus, her Sony ILCE-5000 camera and Minolta XD11 film camera; she is hoping to work with a Sony a99 II or a Leica SL (Typ 601) Mirrorless camera someday! For the time being, photography is a hobby.


Artist Statement: My photographs are not generally planned in advance, and I do not anticipate that the onlooker will share my viewpoint. However, I feel that if my photograph leaves an image on the viewer's mind, something has been accomplished.
I see what eye see.